I am an English language teacher. I live in Lithuania in the geographical heart of Europe :) Currently I am enjoying crafts, the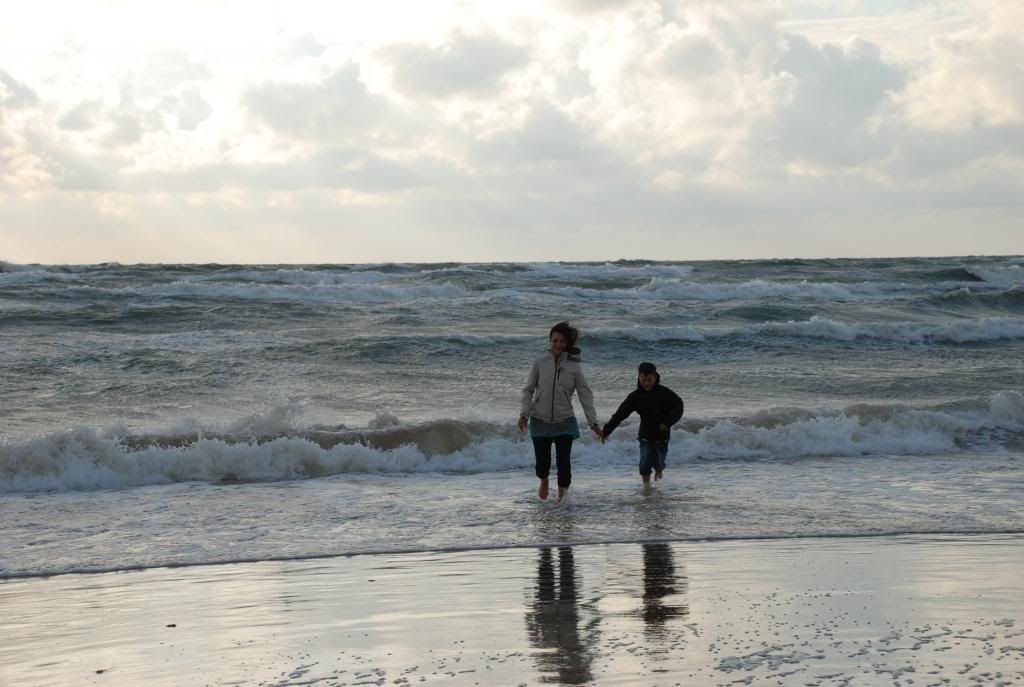 main passion is seed beading and sewing. Come on the journey with me...
I like all beady things, as now thinking- mosaics, small tiles, patchwork (it is also from small pieces) and polymer clay magic...
As for other techniques I used to like silk painting, felting and soutache techniques. Now I'm keen on sewing and beeds. So you see, I am learning something new- but really stuck on seed beads. :) As for future dreams if I could I would like to have my own Japanese seed bead online shop, would like to learn more seed beading patterns, knit wrist warmers which are also with beads. The ultimate dream would be to learn making my own glass beads.
I am married ;) I have two children
:)
, so it is not easy to bead, but I find a way out, as all the busy bee moms.
Moreover, besides beading I enjoy running longer distaces (have taken part in one half marathon in Vilnius, and other runs 7 km, 10 km and 13 km). I try to run almost everyday, do exercises. I like watching films, pinteresting (oh my- it is so captivating), crafts, baking cakes and walking outside (well, not so much in dreary winters, but in summer really yes).
I like the saying about beading. Cynthia of Jewelry Tales wrote: "
It's about flying. Flying without a net. Beading on the edge. Giving myself permission to not remember what I did; giving myself permission to play. It's me time."
Other quotes I found that I like :
"Beads help focus my creativity!"
As many of you I have a lot of beads, I need not to keep them but to get rid of them into my projects :)
If you wish you can contact me- inga.jlk@gmail.com Like my work on FACEBOOK- ALL IN BEADS
My Pinterest board all-in-beads-jewellery